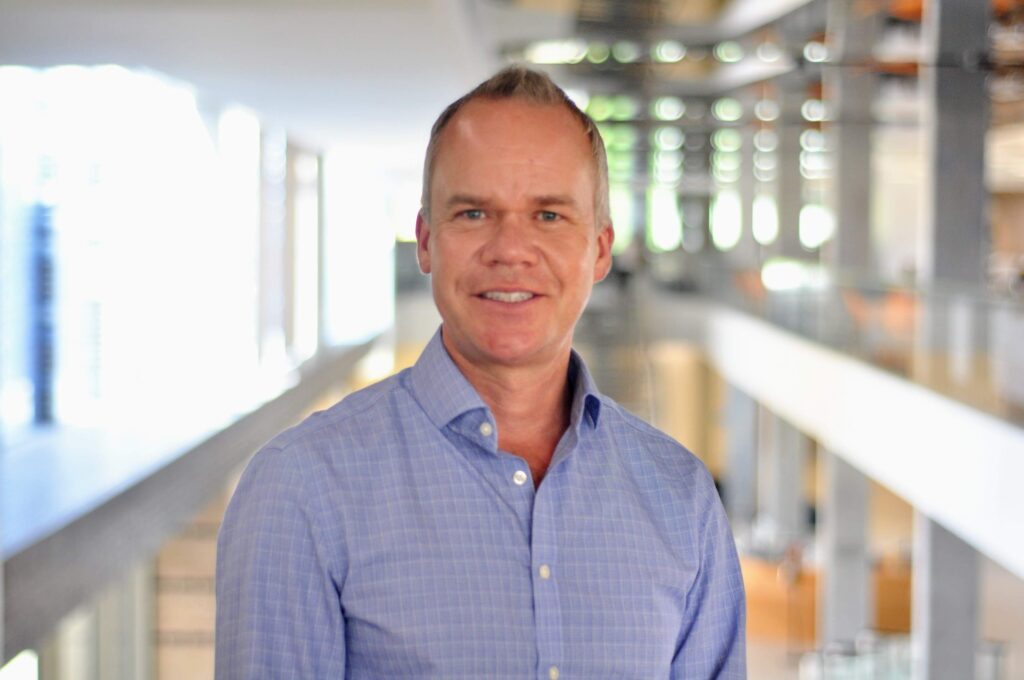 I am, a teacher, trainer, coach, writer and broadcaster. I have been working in schools, universities and international education organisations in the United Kingdom, France and Switzerland since 1995. I taught languages, music and theory of knowledge, led community service programmes, and was a senior head of faculty in a school in England.
I left the classroom behind in 2005 to become Associate Regional Manager for the International Baccalaureate Diploma Programme in the Africa, Europe and Middle East regional office in Geneva. Since 2010 I have been Head of Teaching and Learning Strategy at Cambridge Assessment International Education, a non-teaching department of the University of Cambridge.
I have visited, advised or evaluated a large number of schools, trained 100s of teachers and school leaders, directed the content of over a dozen large-scale conferences, delivered keynotes, carried out educational research and facilitated workshops in 50 countries worldwide.
My key interests lie in the professional development of teachers and school leaders, the quality assurance of teacher-trainers, language teaching, bilingualism, global and intercultural awareness, learning habits, inclusive education, mental health and wellbeing.
I am a published series editor and author for Cambridge University Press and Sage, blogger, and feature writer for the educational press.
I hold Master's level qualifications in education and in business administration. I am qualified as a Level 7 executive coach by the Institute for Leadership and Management.
Alongside my current role, and when time and the nature of work permits, I offer a range of professional services in international education that you can find listed on this website. Please contact me if you would like to find out more.